Formerly at
viewtopic.php?f=9&t=34249#p149849
:
James-Masaki_Ryan wrote: » 12 May 2017 18:49
What if you play other discs using VLC? Does it have the same issue with black bars on the sides or is it only this disc?
Could you take some screenshots using VLC?
I think I found out why I thought VLC Player was formatting incorrectly:
I manually changed the height and width of of the player while viewing any given movie.
For this excercise, I expanded both VLC Player and DVDFab Media Player Pro to
full-screen height-and-width and took screen captures from the DVDs to compare
with photographs of how the films appeared on the HD TV connected to my Blu-ray player.
The films compared are these eleven:
• Legend of the Sacred Stone (R0 Taiwan)
• Prehistoric Women (R2 Greece)
• Return of the Living Dead 3 (R2 Japan)
• The Ring Virus (R0 America)
• Sadako (R0 America)
• Sadako vs Kayako (R3 Hong Kong)
• The Scissors Massacre (R0 Malaysia)
• Slit Mouth Woman in L.A. (R2 Japan)
• Slit Mouth Woman/Zombie Dead (R1 America)
• Susanna (R3 Hong Kong)
• Susanna (R0 Thailand)
Legend of the Sacred Stone (R0 Taiwan)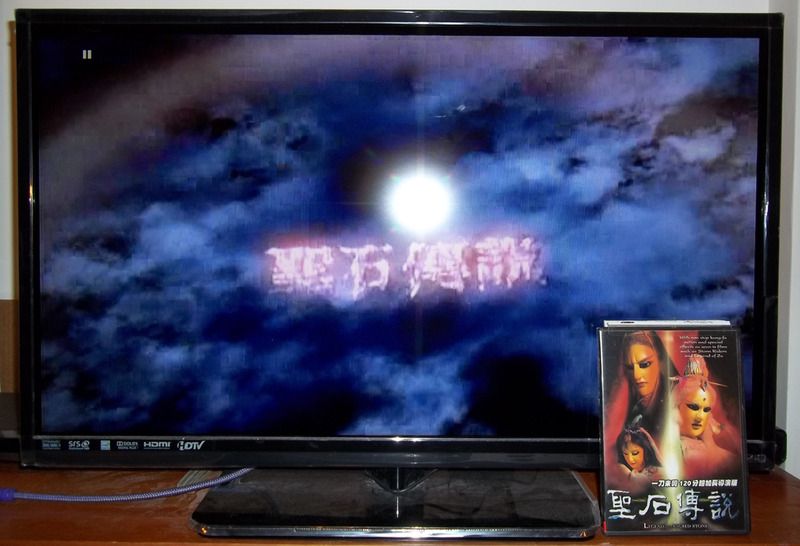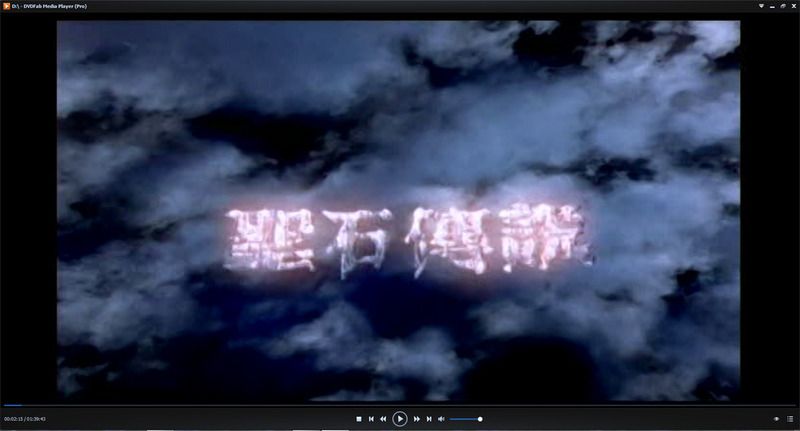 Prehistoric Women (R2 Greece)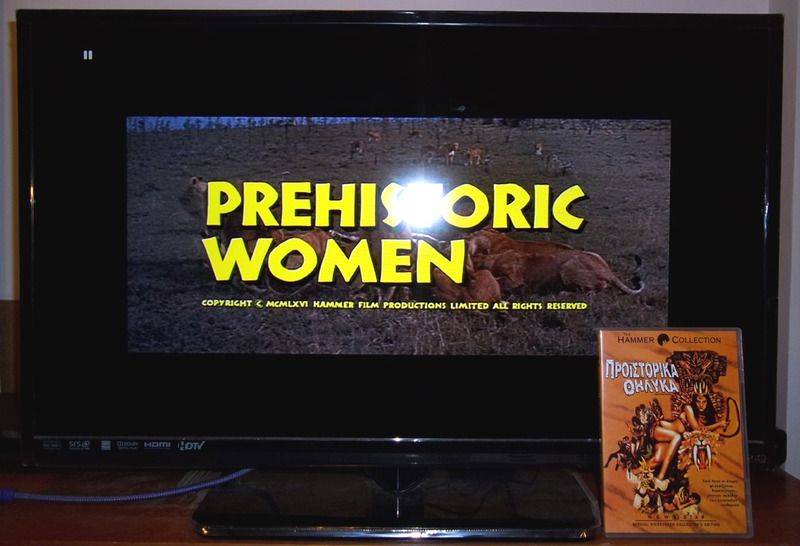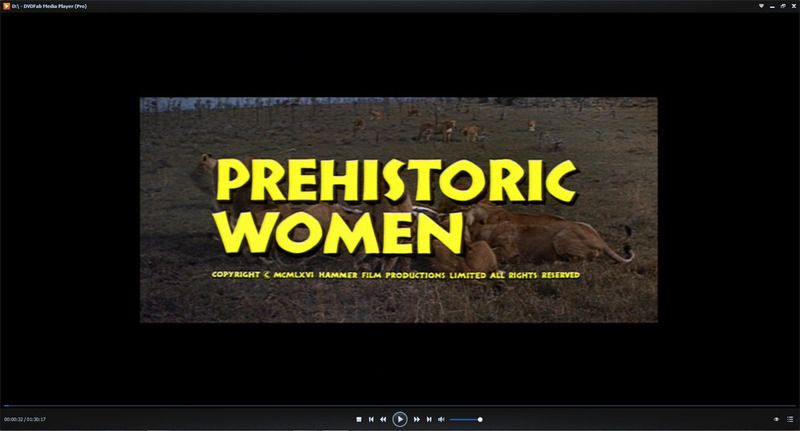 Return of the Living Dead 3 (R2 Japan)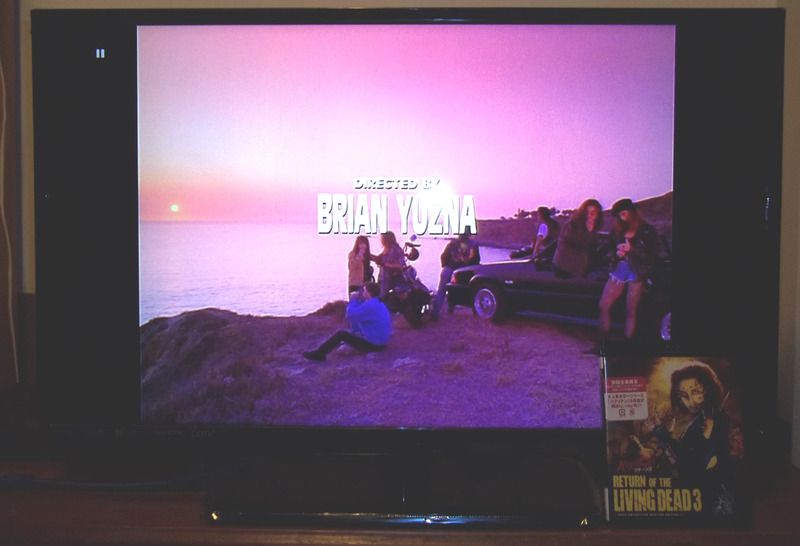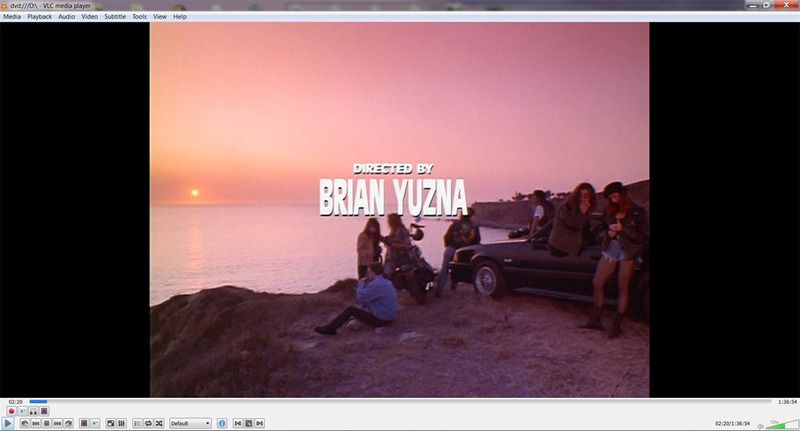 The Ring Virus (R0 America)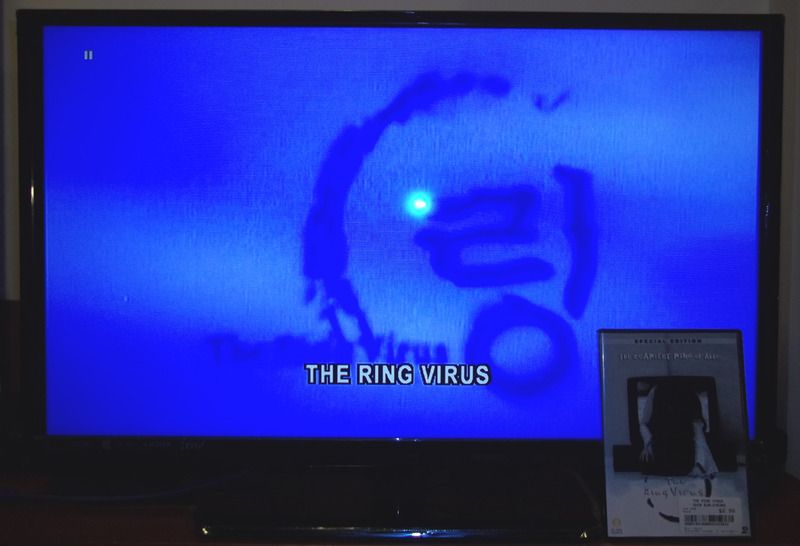 Sadako (R0 America)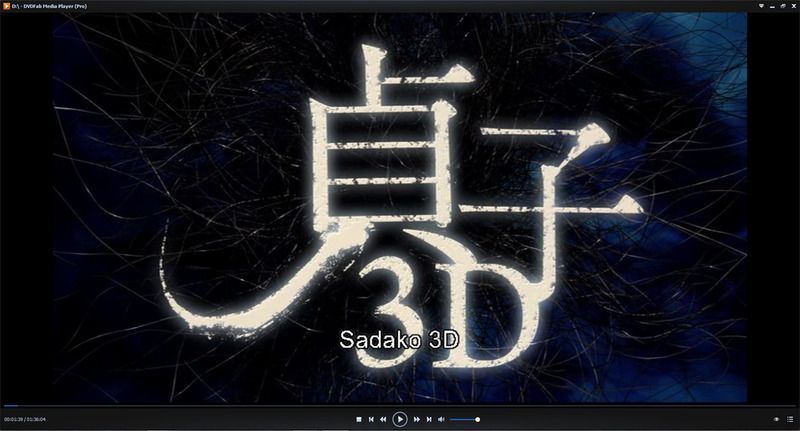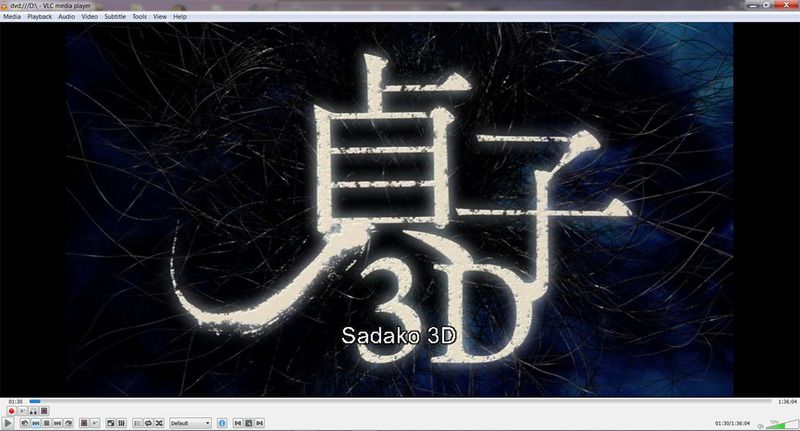 Sadako vs Kayako (R3 Hong Kong)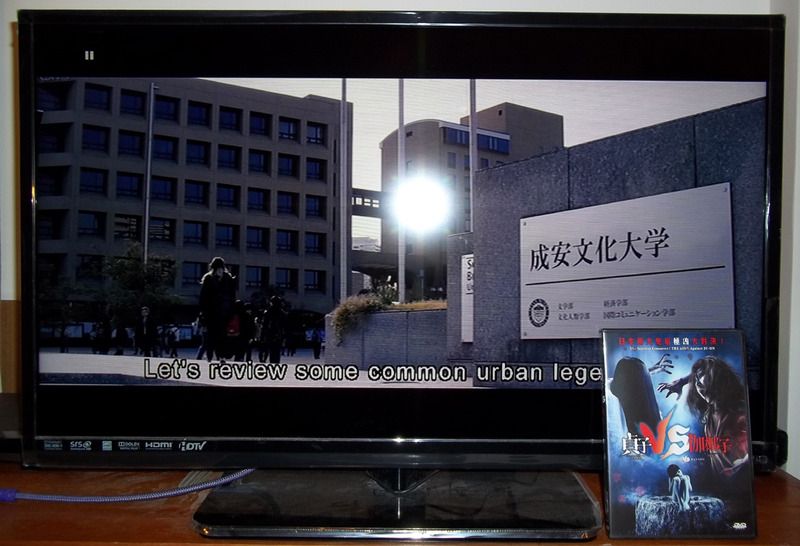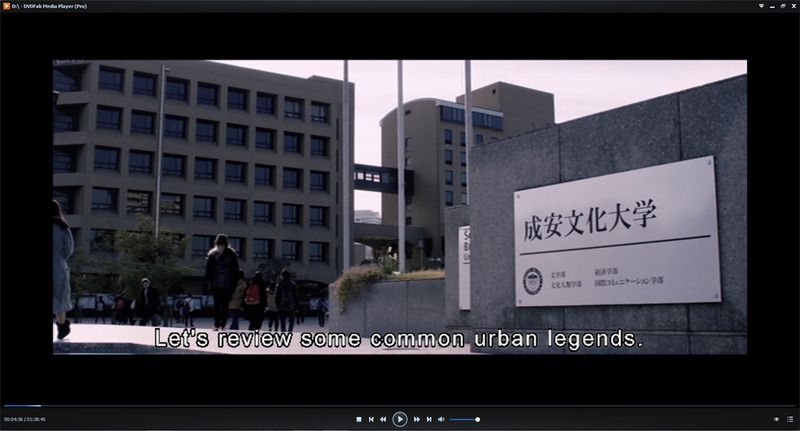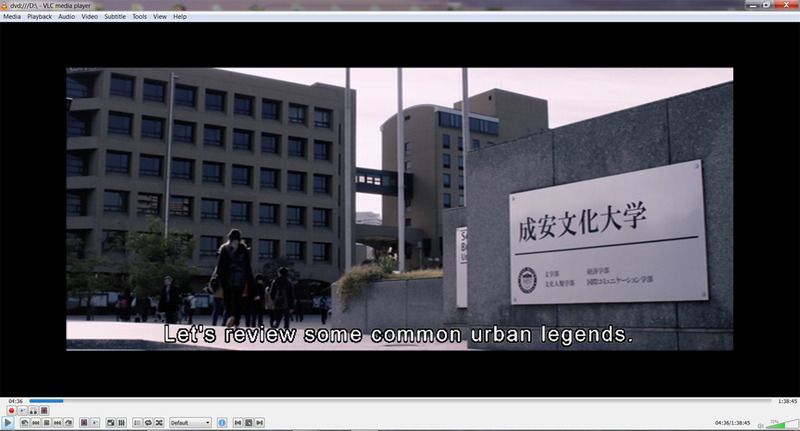 The Scissors Massacre (R0 Malaysia)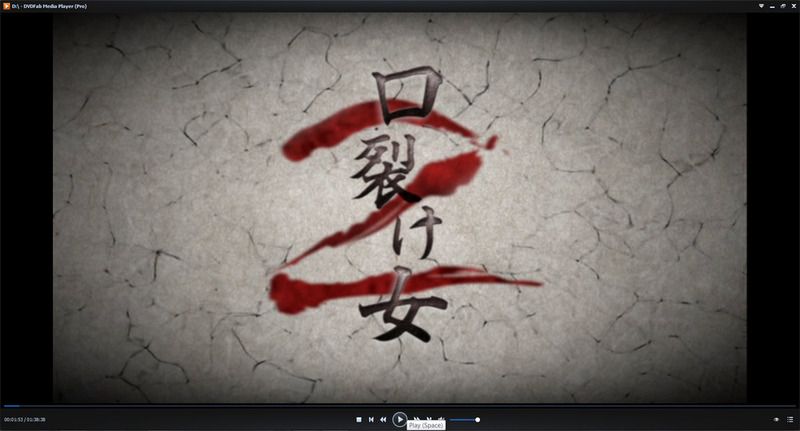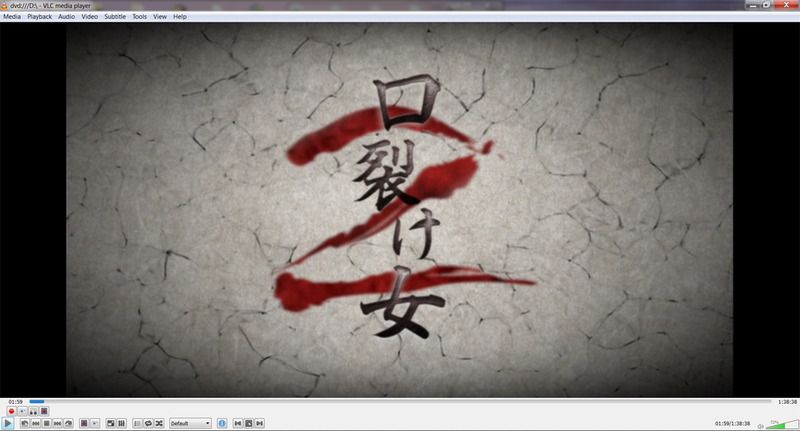 Slit Mouth Woman in L.A. (R2 Japan)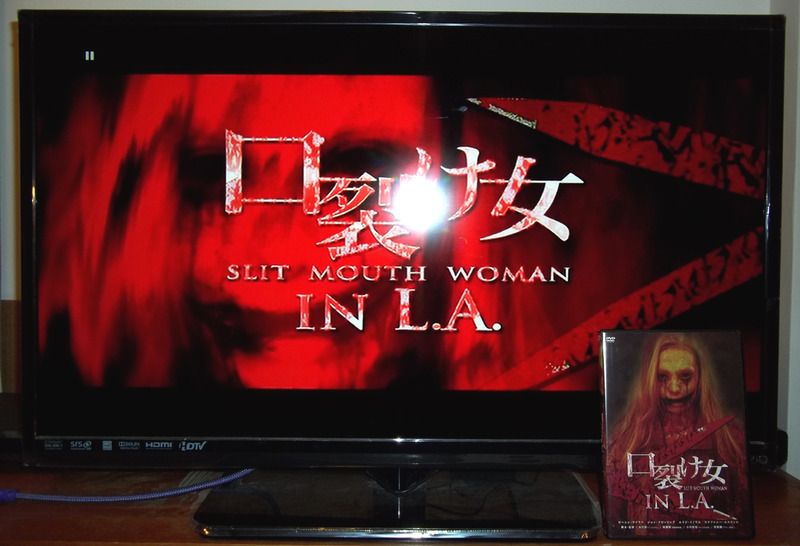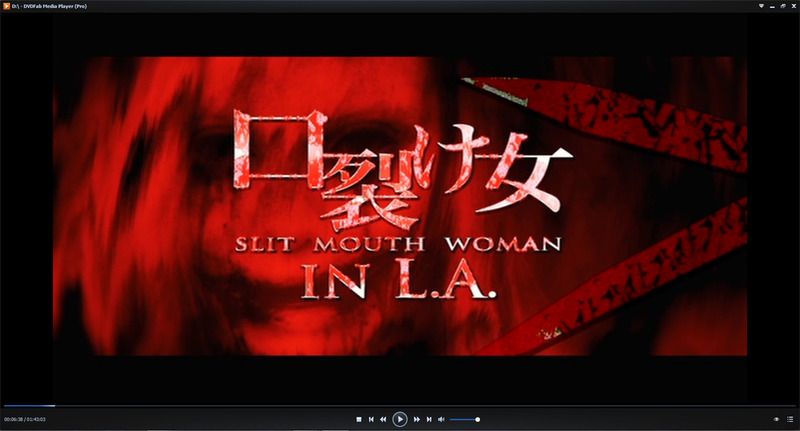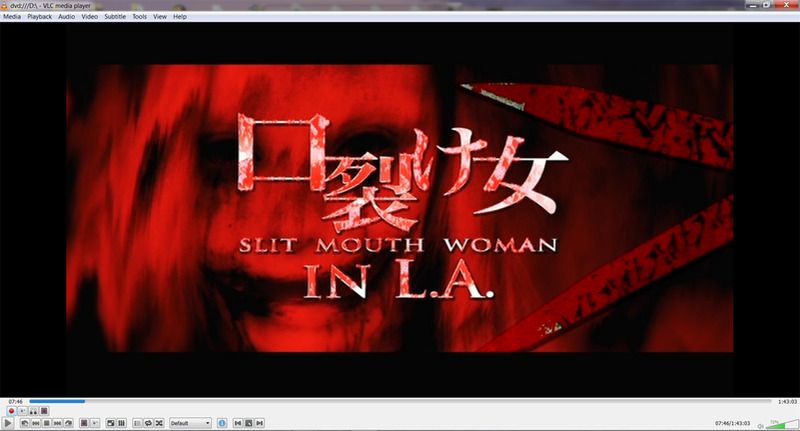 Slit Mouth Woman/Zombie Dead (R1 America)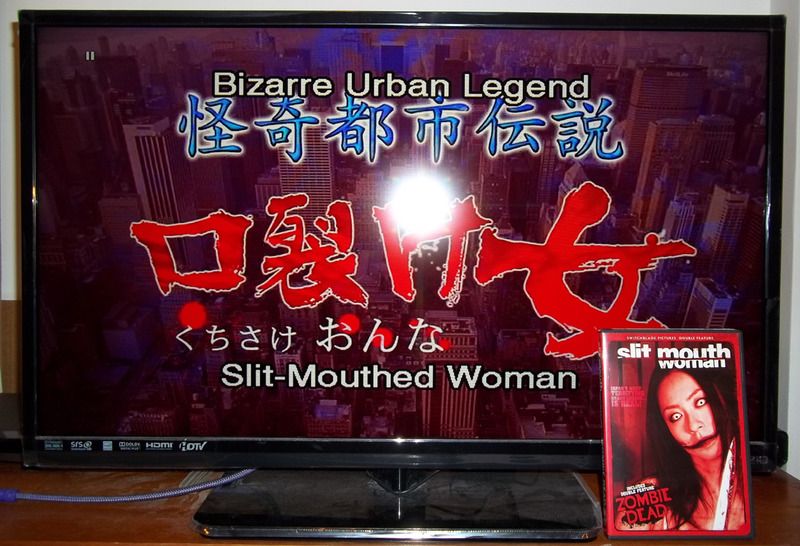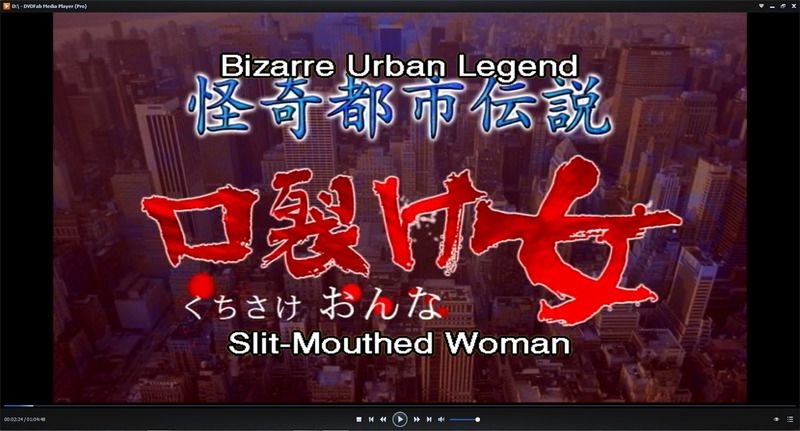 Susanna (R3 Hong Kong)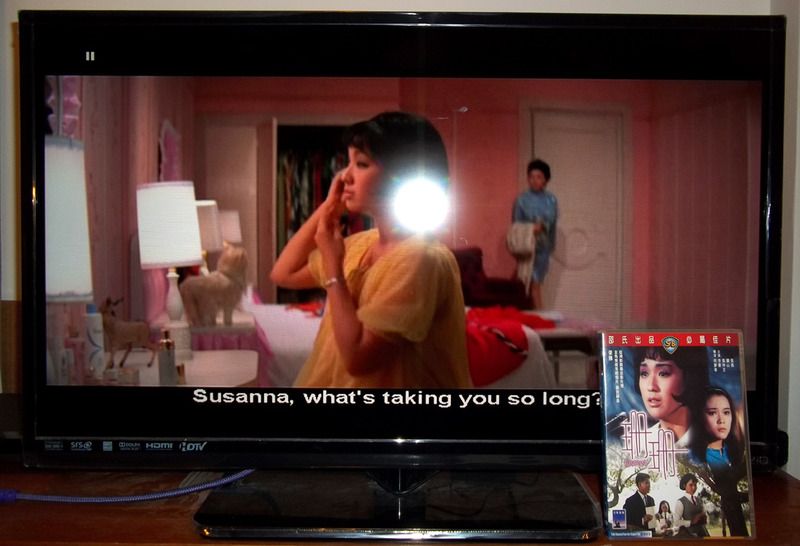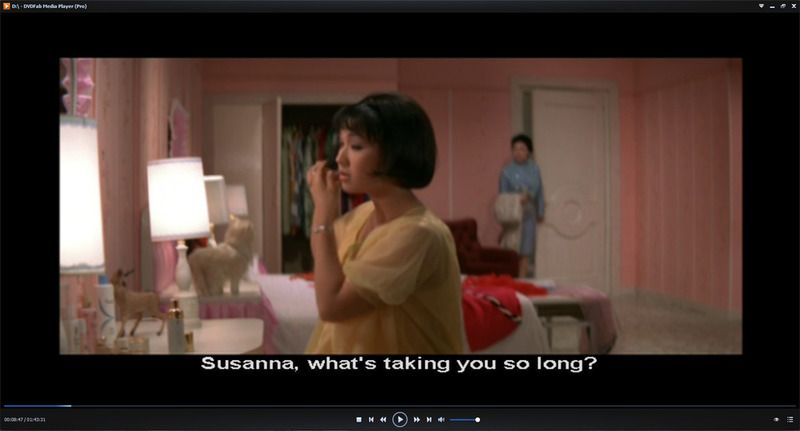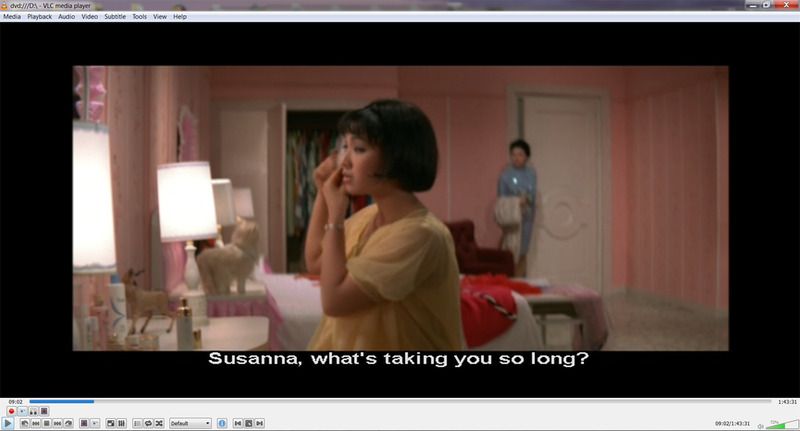 Susanna (R0 Thailand)