Title: Whispering Death a.k.a. Night of the Askari a.k.a. Albino a.k.a. Death in the Sun
Country: Italy
Region: 0
Distributor: Mosaico Media
Case Type: Keep case
Aspect Ratio: 1.33:1
Anamorphic?: No
PAL or NTSC?: PAL
Soundtracks: English DD 2.0 mono, Italian DD 2.0 mono
Subtitles (are they optional?): -
Cuts: Yes (82:40)
Commentaries: -
Extras: -
Notes:
- Onscreen title is "Albino" superimposed over a black screen during the opening credits.
- A few seconds before the ending, the audio is muted. The film ends abruptly without the closing credits.
- Title on the cover "Con La Bava alla Bocca".
- Numbered edition limited to 999 copies.
Source: My collection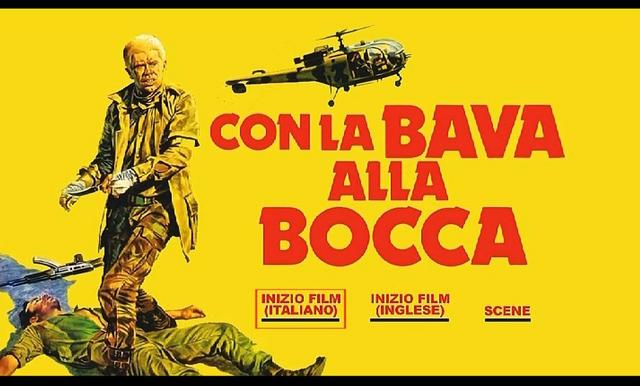 Main menu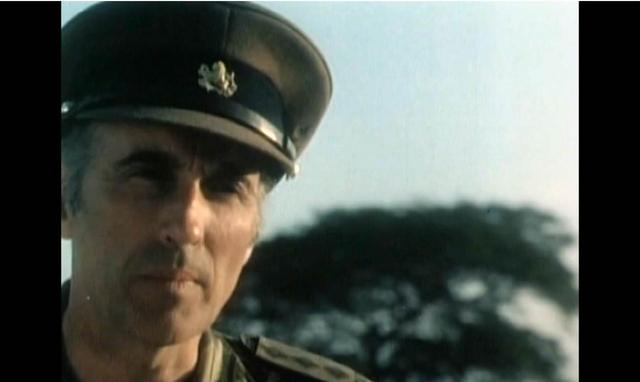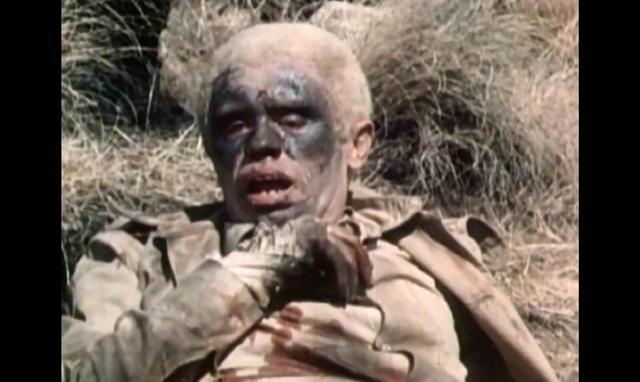 Slightly better than VHS. I've seen worse.
Davy's Score:
Video: 5.5
Audio: 6.5
Extras: 0
Packaging: 5
http://www.dvdcompare.net/comparisons/f ... ?fid=20106
Very hard to find even on DVD. I'll upgrade if a BD or at least a newly remastered 16x9 DVD is released.