NEWS
SOCIAL MEDIA
Friday 6th March 2015 - posted by Samuel
Don't forget, you can also check out our new FACEBOOK page, and you can follow our long-running TWITTER page.
Each one runs competitions often, and posts links to some of our comparisons and reviews. Come and get involved and help make Rewind an even greater place!
BARGAINS
Friday 6th March 2015 - posted by Samuel
Amazon UK currently have Blackadder Remastered: Ultimate Edition for just £13. Also, don't forget their 5 for £25 offer!
Amazon USA have just kicked off an Anime Sale which includes Dragonball Z and Fullmetal Alchemist.
MILESTONE
Thursday 5th March 2015 - posted by Samuel
We have now surpassed a big milestone! That's right, we now have 30,000 different comparisons across all formats. Many thanks to the hard work of our team, and of course our users and readers! Here's to the next 10k!
DEALS FOR THE US AND UK
Wednesday 4th March 2015 - posted by Samuel
Amazon USA currently have Fifty Shades of Grey (Blu-ray) pre-order at $22.99.
Amazon UK meanwhile, are selling Star Trek: Into Darkness (3D Blu-ray) for just £8.20.
AMAZON DEALS (USA AND UK)
Tuesday 3rd March 2015 - posted by Samuel
Amazon USA are currently doing 3D Double Features for $19.99 as their deal of the week.
Meanwhile, Amazon UK have a Disney Buy One Get One Free Sale including Maleficent and Frozen.
WIN - CONTINUUM (DVD)
Monday 2nd March 2015 - posted by Samuel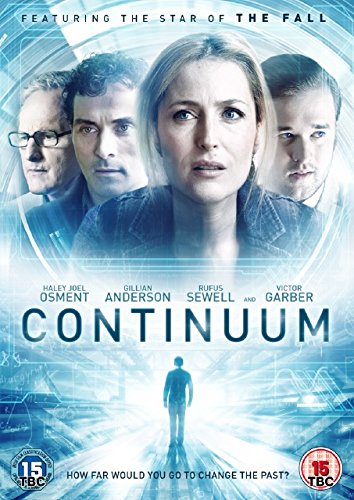 CONTINUUM is a mind-bending science fiction thriller about a woman's search for her missing husband, who disappeared under mysterious circumstances. Featuring an outstanding cast comprised of the likes of Gillian Anderson (TV's The Fall) and Rufus Sewell (The Holiday, A Knight's Tale), this riveting film will be available digitally from 2nd March and on DVD from 9th March 2015. To celebrate, we are giving away three DVD copies!
When Gabriel (Rufus Sewell) catches a flight to deliver a critical lecture on modern science, his plane mysteriously disappears, leaving his wife, Marika (Gillian Anderson), and their son, Erol (Haley Joel Osment), behind to piece together the puzzle in the hope that he might still be alive.
Years later, a bizarre discovery sends Marika and Erol into a new dimension when they receive some indication that Gabriel might be alive. To bring him home, they must sacrifice everything they know about the very fabric of the universe in order to bend the laws of physics and change reality forever.
To be in with a chance of winning, answer this question:
Haley Joel Osment was nominated for an Academy Award for his performance in which film:
a) Forrest Gump
b) The Sixth Sense
c) A.I. Artificial Intelligence
d) Secondhand Lions

To enter the competition, simply send an email telling us your answer to admin@dvdcompare.net with the subject heading CONTINUUM and your full name and postal address (no PO Boxes) BY 08 MARCH 2015.
TERMS AND CONDITIONS: The competition is only open to UK readers of DVDCompare (DVDCompare.net staff and family are not eligible to enter). Only one entry will be accepted per person. If you enter multiple times, none of your entries will count and will be deleted. Your prize will be shipped direct. The competition will close on the date stated above. Any entries received after that date will not count. The winners will be drawn at random and notified by email after the closing date.
GOOD LUCK!
INTERSTELLAR PRE-ORDER (USA AND UK)
Sunday 1st March 2015 - posted by Samuel
Interstellar can be pre-ordered cheap on Blu-ray. You can pick it up in the UK for £13 or in America for $22.99.
NEW USA RELEASES - 3RD MARCH
Sunday 1st March 2015 - posted by Samuel
Here are the highlights of Tuesday's new releases in America: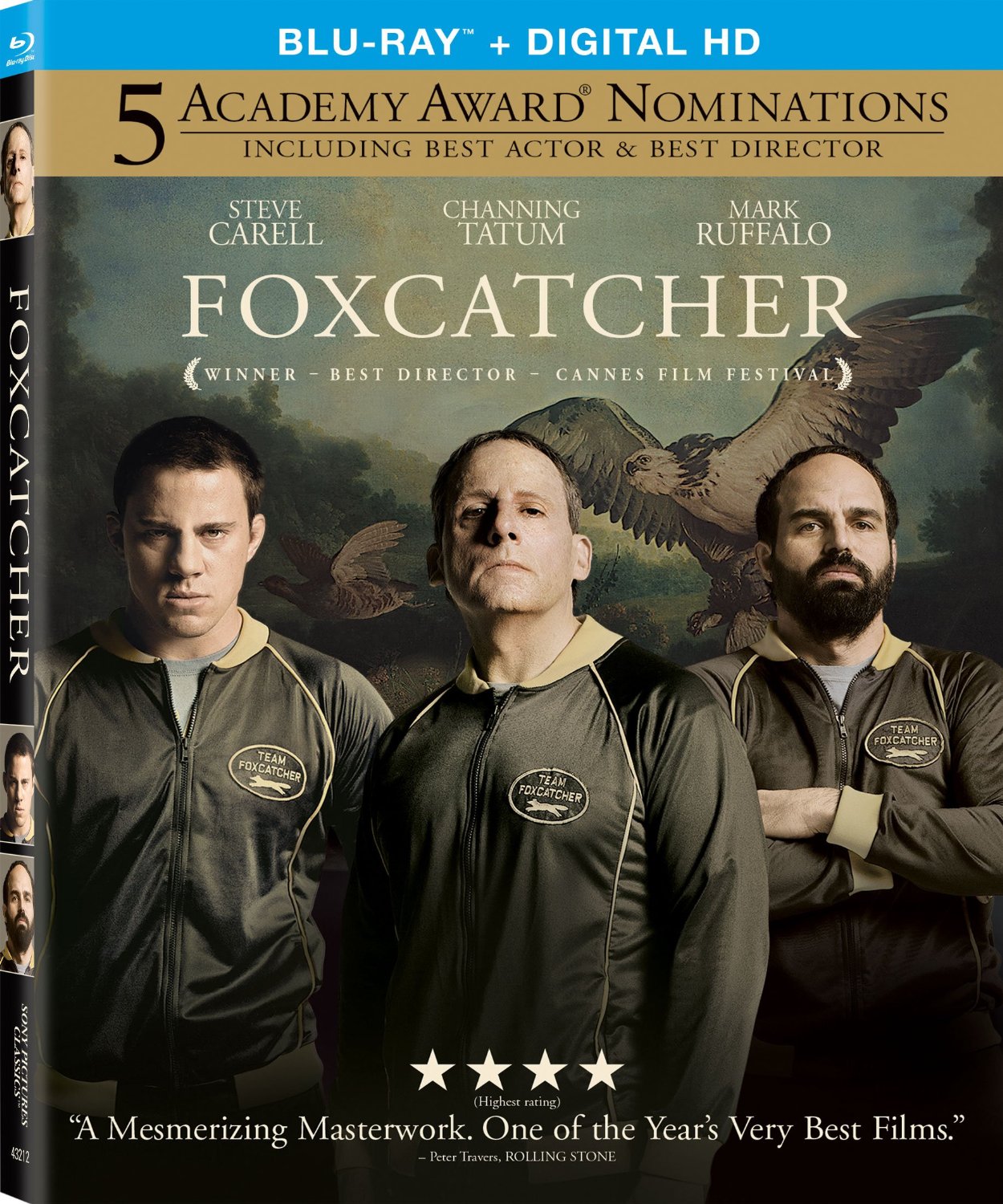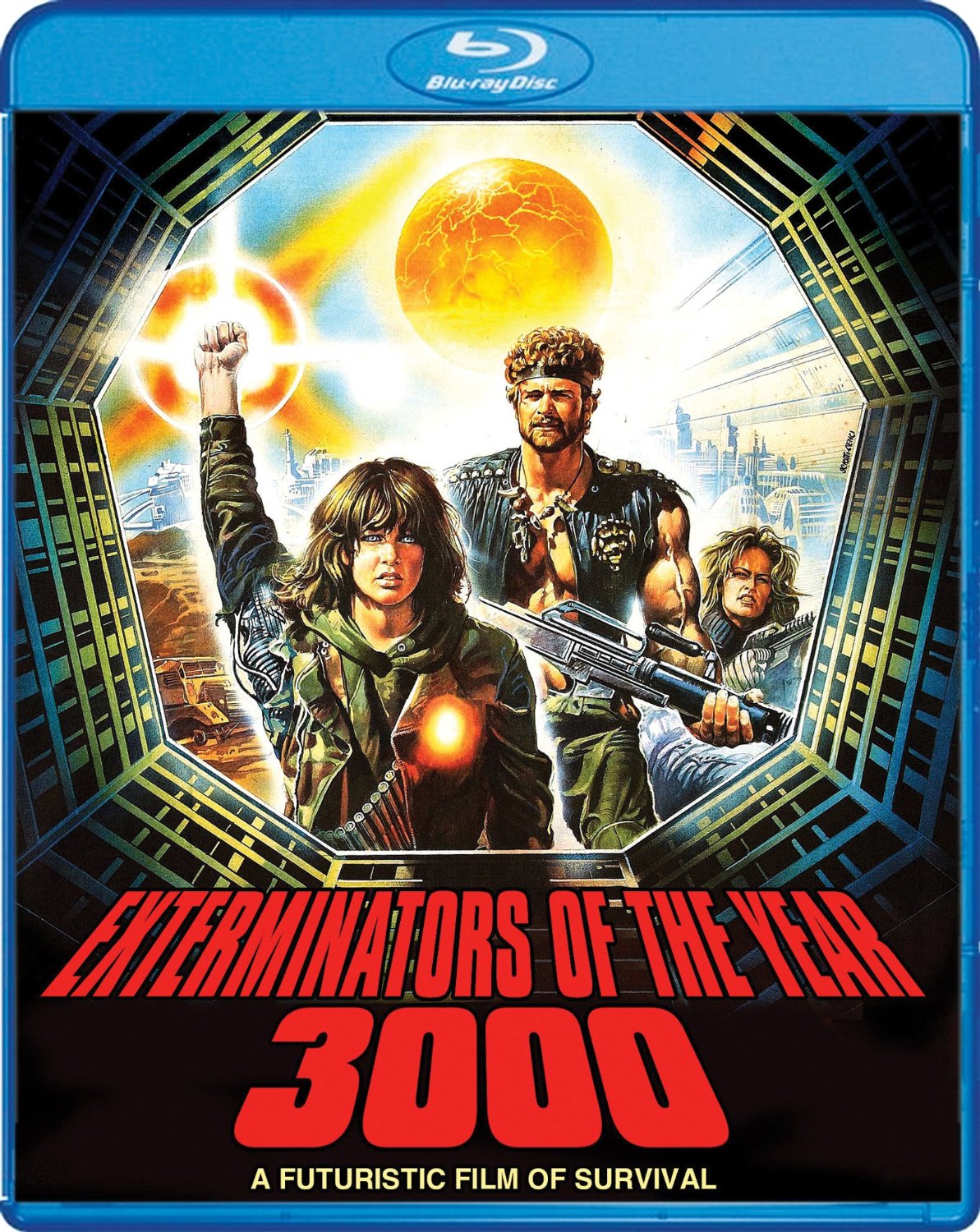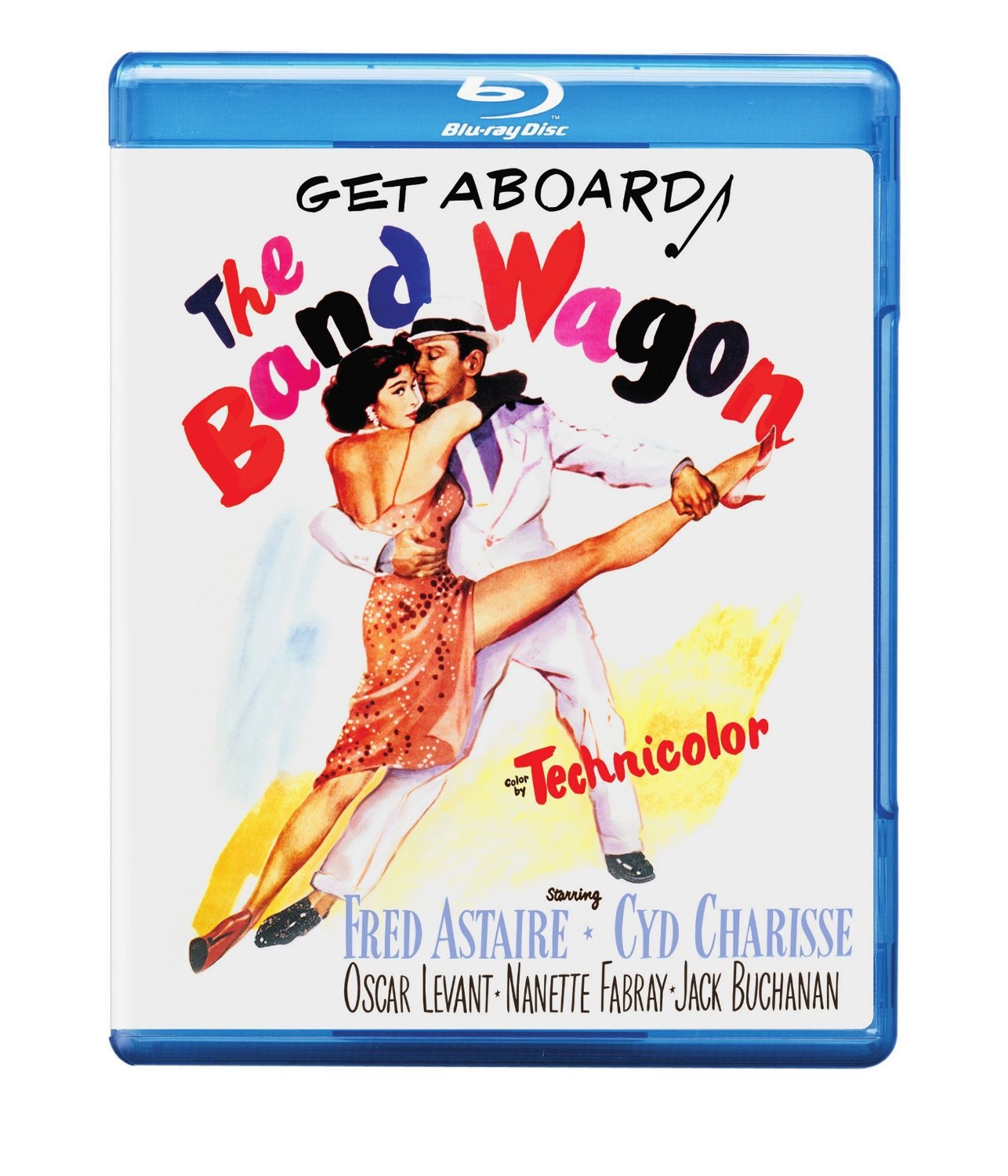 - Foxcatcher
- Kiss Me Kate 3D
- Blacula / Scream Blacula Scream
- Exterminators of the Year 3000 - Mobsters
- The Band Wagon
- Outbreak Company: Complete Collection
- Let's Kill Ward's Wife
CHEAP MAGNOLIA PICTURES BLU-RAYS @ AMAZON USA
Saturday 28th February 2015 - posted by Samuel
Many titles from Magnolia Pictures are currently just $7.64 on Blu-ray over at Amazon.
NEW UK RELEASES - 2ND MARCH
Saturday 28th February 2015 - posted by Samuel
Here are the highlights of Monday's new releases: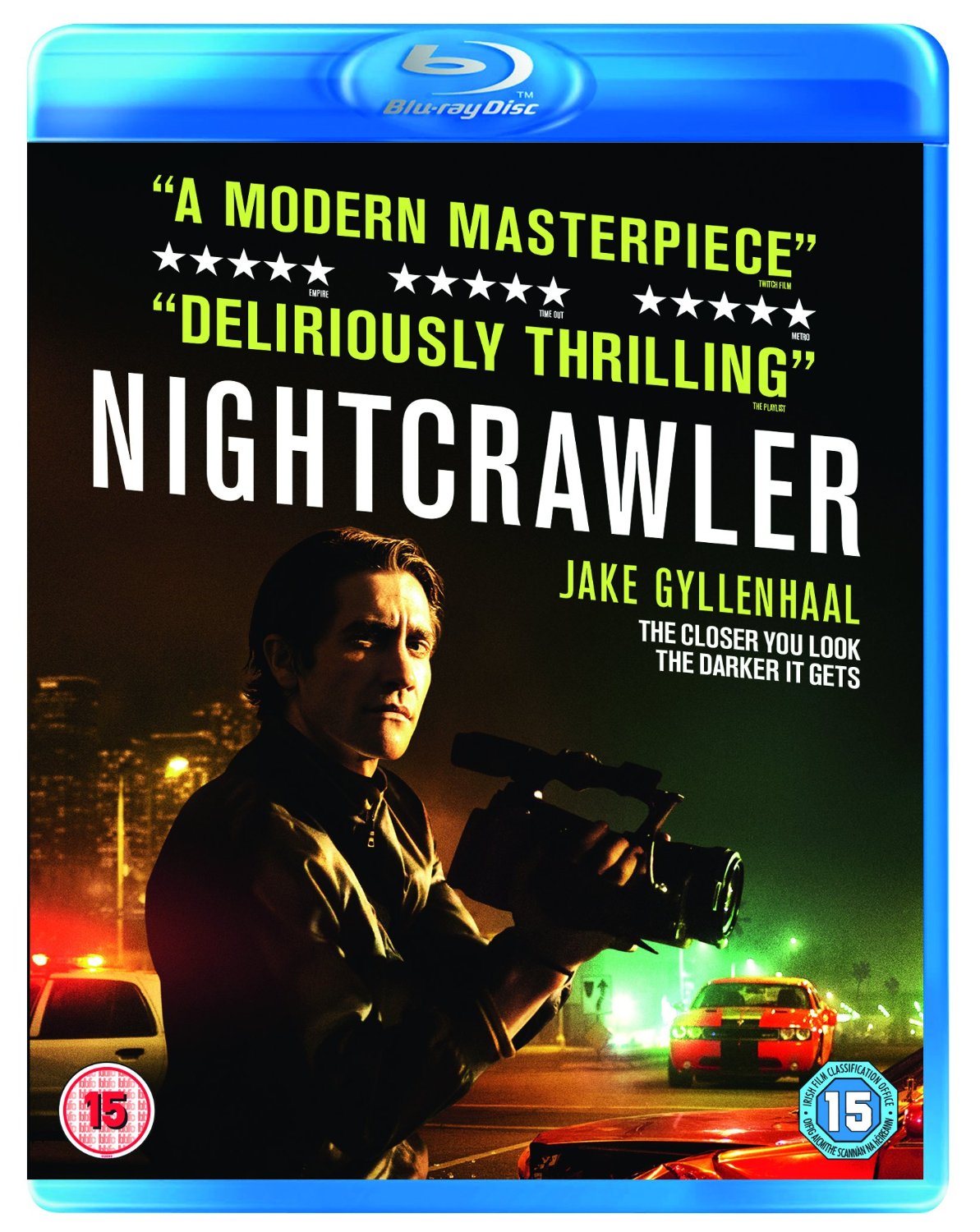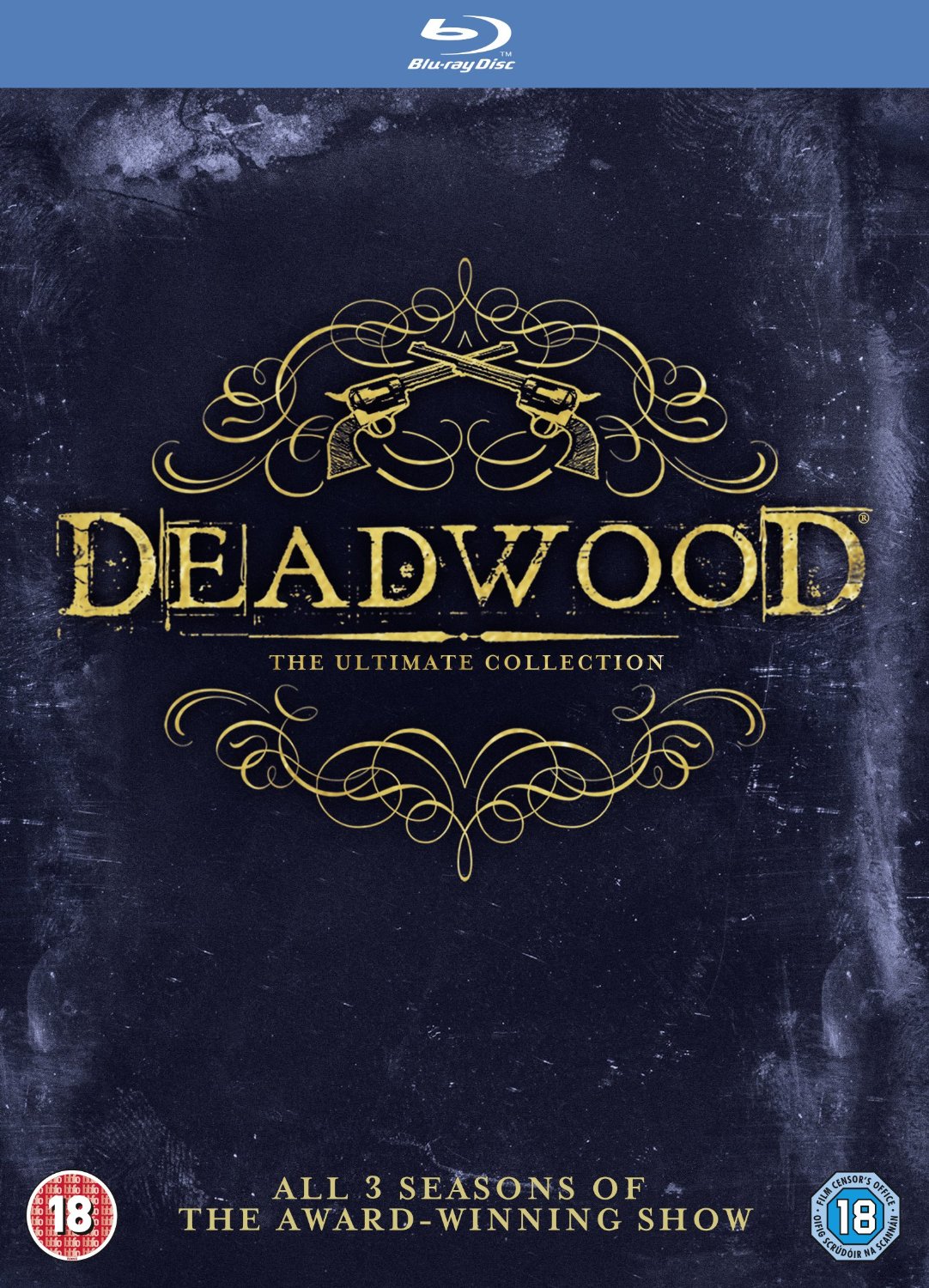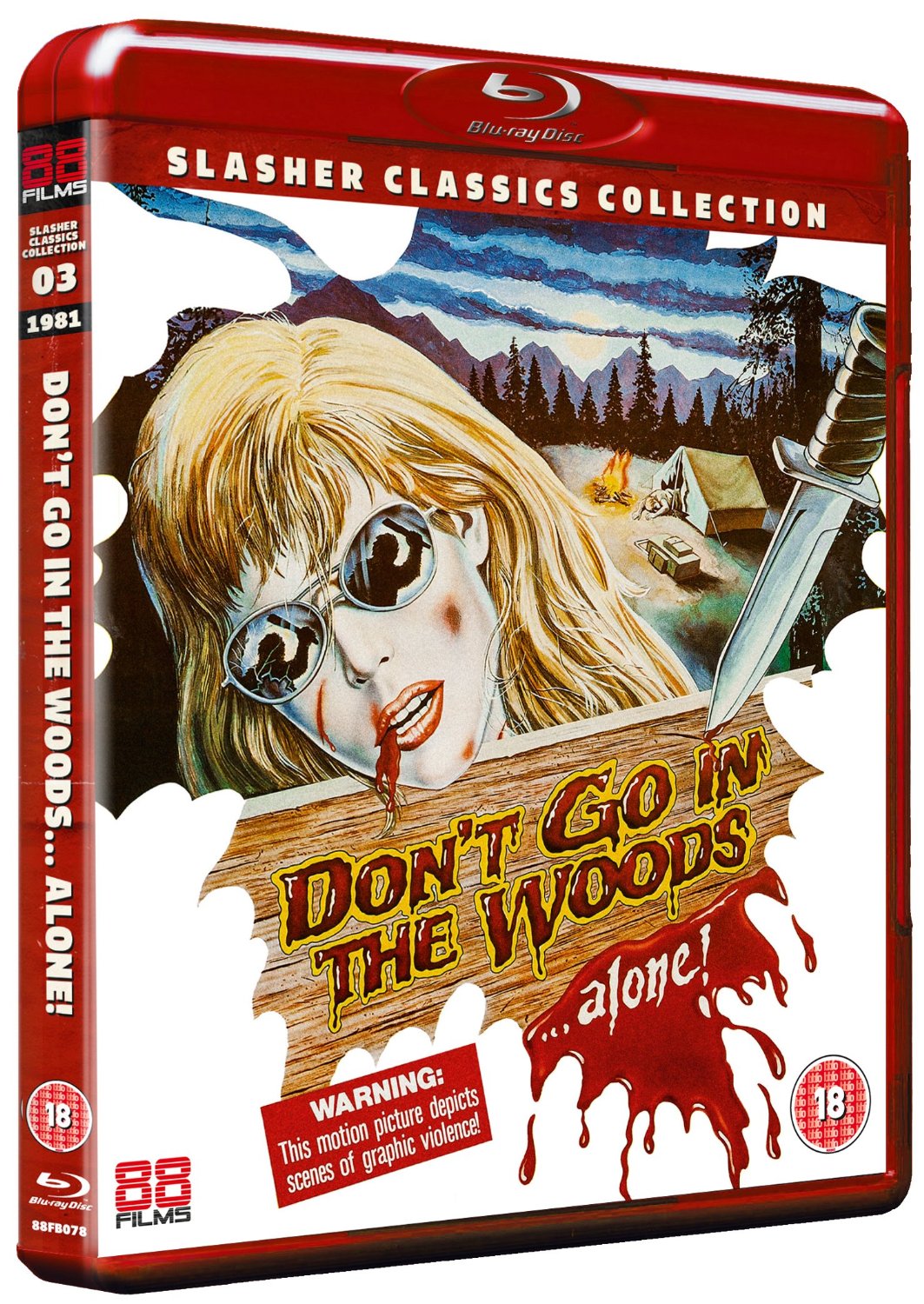 - Nightcrawler
- Mr Turner
- Wolf Hall
- Deadwood: The Complete Collection
- [REC]4: Apocalypse
- Don't Go in the Woods
- Secrets & Lies
- Sons of Anarchy: Complete Seasons 1-7
- [More]
SPONSORS


Scream Magazine - 100% Horror.



Real Groovy - a New Zealand based DVD retailer.

FULL REVIEWS
TECHNICAL REVIEWS